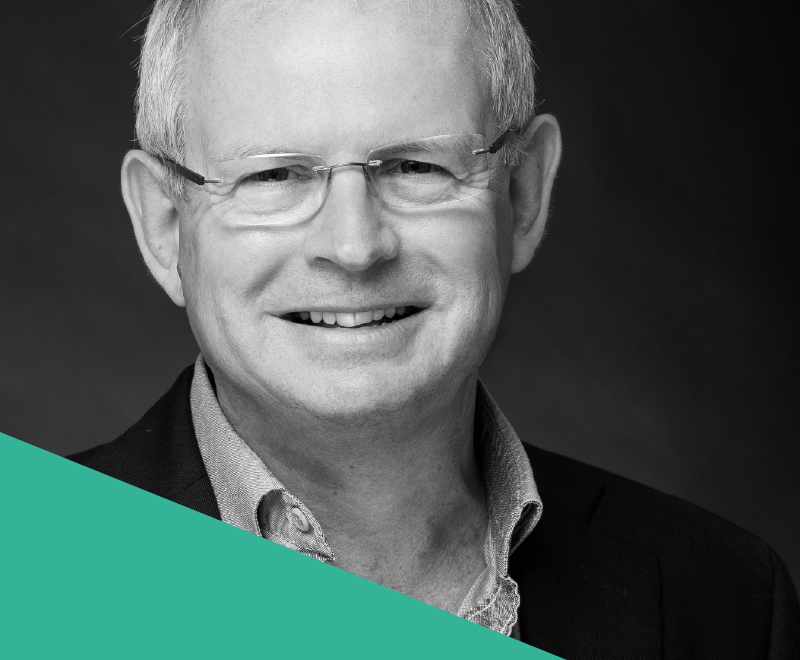 Tim Thackrah
CO FOUNDER AND CEO
Tim is a successful serial entrepreneur and clinician who is passionate about improving peoples lives. A successful entrepreneur who has started and ran multiple businesses. A well respected Dental Implant Surgeon, lecturer and clinic owner. Partner in an International Marketing Agency. A business coach and mentor for start up founders. A successful serial Angel Investor and Investor in technology based businesses.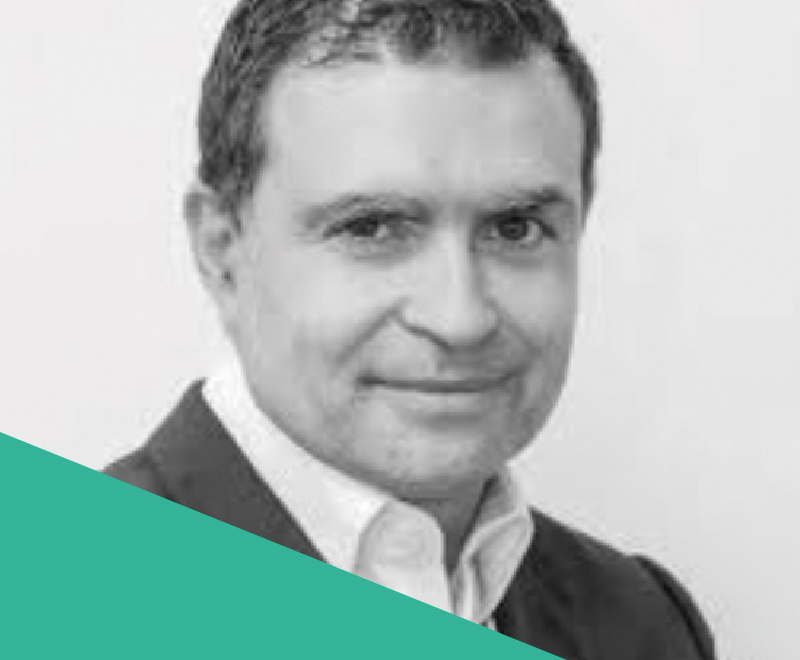 Gerassimos Spyridakis
CO FOUNDER
BSc in Business Administration, MBA. He has held senior management positions internationally as Group Head and Managing Director for major financial institutions including Bank Julius Baer and Citigroup. Serves at the European Executive Board of YPO (Young President Organization) and as Chairman of MIT Enterprise Forum (MIT University acceleration program for start ups). He is a member of WorldMinds and also sits at the Supervisory Committee of Argonauts global leadership network. Has served as a board member, senior advisor and investor in a number of startups in Artificial Intelligence and the health care space.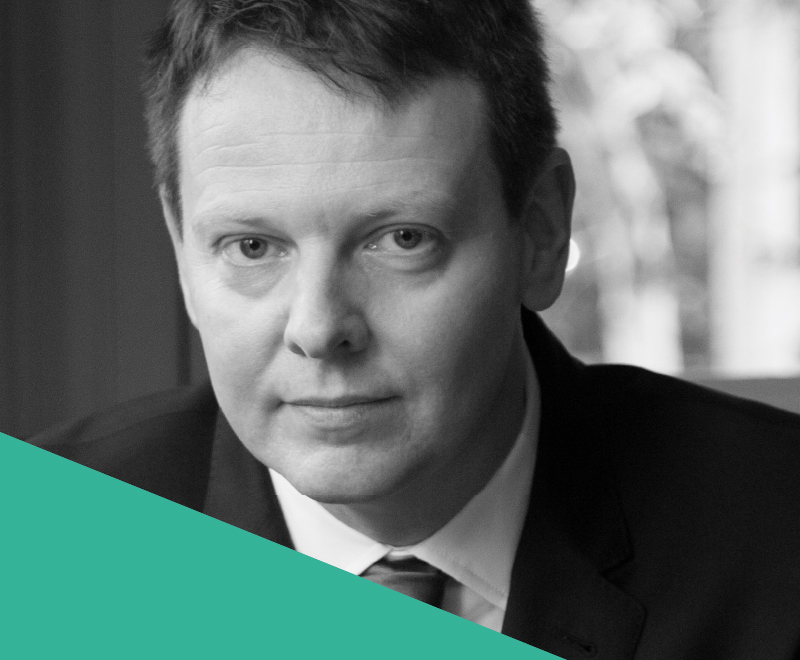 Darren Williams
CHIEF MARKETING OFFICER
An entrepreneurial and seasoned marketer with over 28 years experience in simplifying and solving complex marketing problems. Darren has always delivered pin-point effective strategies, often seeing beyond the perceived problem to identify the real issue. He's also planned and implemented numerous highly innovative and effective multichannel launch campaigns and brand engagement programmes for major national and international brands. A results oriented individual who's not afraid to push the marketing boundaries.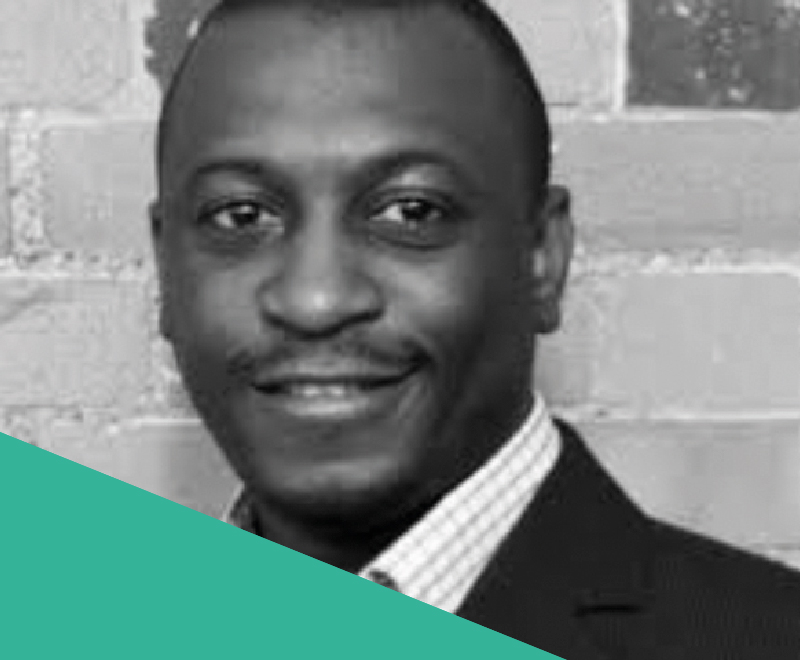 David Shobanjo
CHIEF FINANCIAL OFFICER
David has a degeree BA Hons FAIA and is an experienced accountant and financial management executive with a focused approach to limiting risks throughout startup and growth. With over 20 years experience ranging from M&A, strategic funding, compliance, financial management and planning, implementing appropriate financial controls, investor relations, board directorship.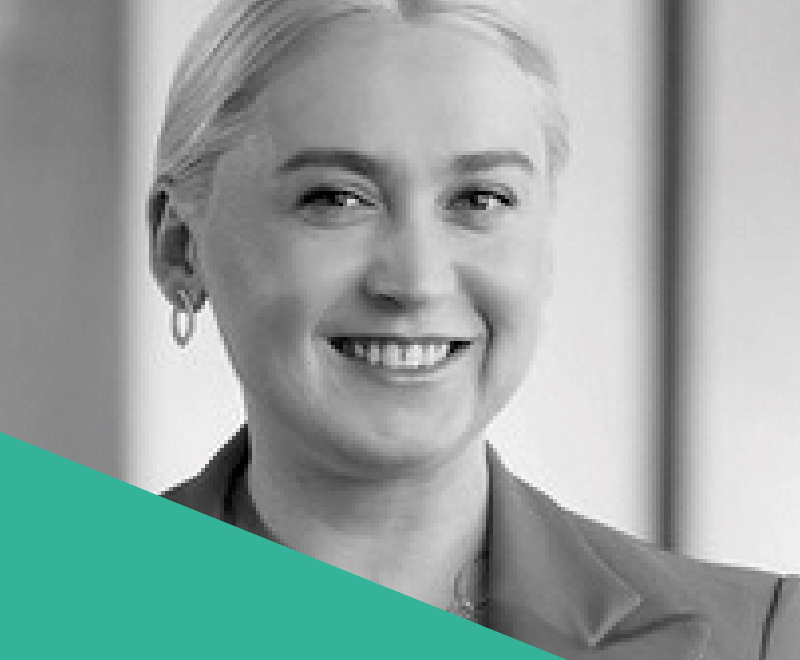 Viktoriia Savitska
PROJECT MANAGEMENT, R&D
Viktoriia holds two bachelor degrees in Law and International relations, and is an MBA candidate in Management of International Organizations, Geneva University. She has worked in private, public and non profit sectors. She is experienced in project management, research and reporting, data collection and communications.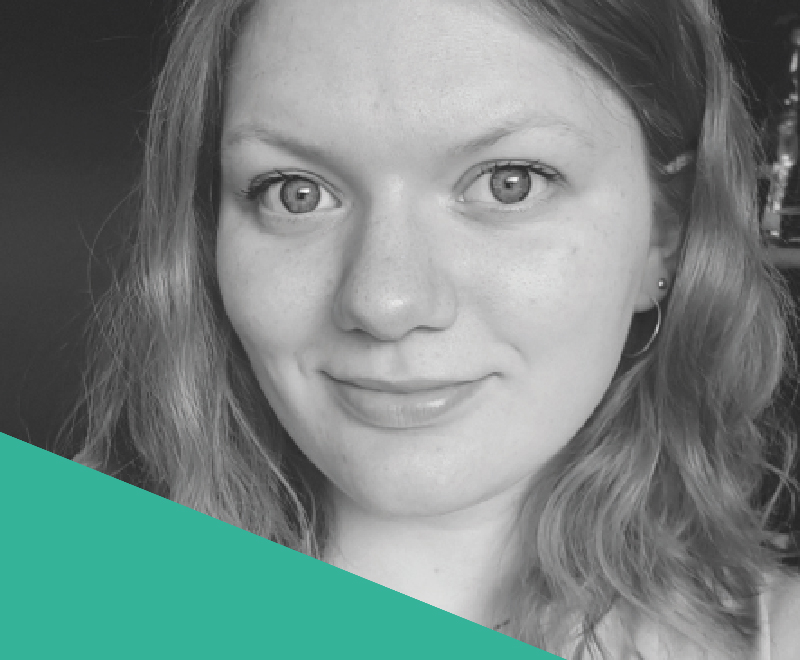 Jade Le Roux
CONTENT & DEVELOPMENT
Jade has BSc in Psychology and a Masters degree in Neuroimaging at King's College London and she is passionate about sharing research and trends in mind and body wellness.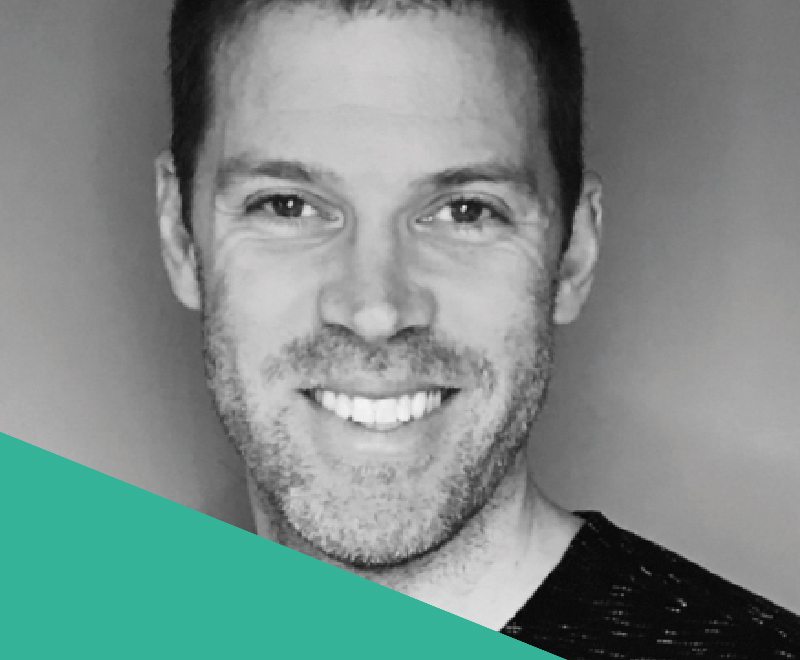 Thomas van Berckel
CONTENT & DEVELOPMENT
Thomas has an MSc in Rational Emotive Behavioral Therapy, Diplomas in Hypnotherapy and is trained in a number of psychotherapy & self-development disciplines. Tom is a teacher / coach & self-development entrepreneur. He has taught Cognitive behavioural therapy, hypnotherapy & emotional intelligence at universities and global corporations. His passion is teaching practical, evidenced-based ways of thinking.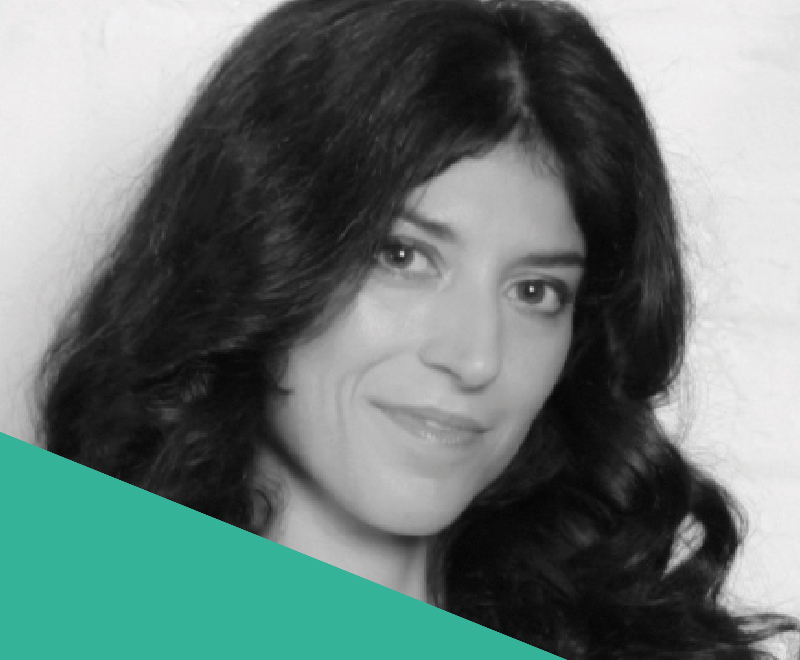 Dr Ana Costa
CONTENT & DEVELOPMENT
Ana holds a doctorate in Clinical Psychology from Kings College London, PhD in Psychology, a BSc degree in Psychology. Over 8 years clinical experience working both in the NHS and Private Practice dealing with severe and enduring mental health problems and in Private practice across the life span and diverse ethnic and religious backgrounds. She is passionate in helping people to fulfil their potential.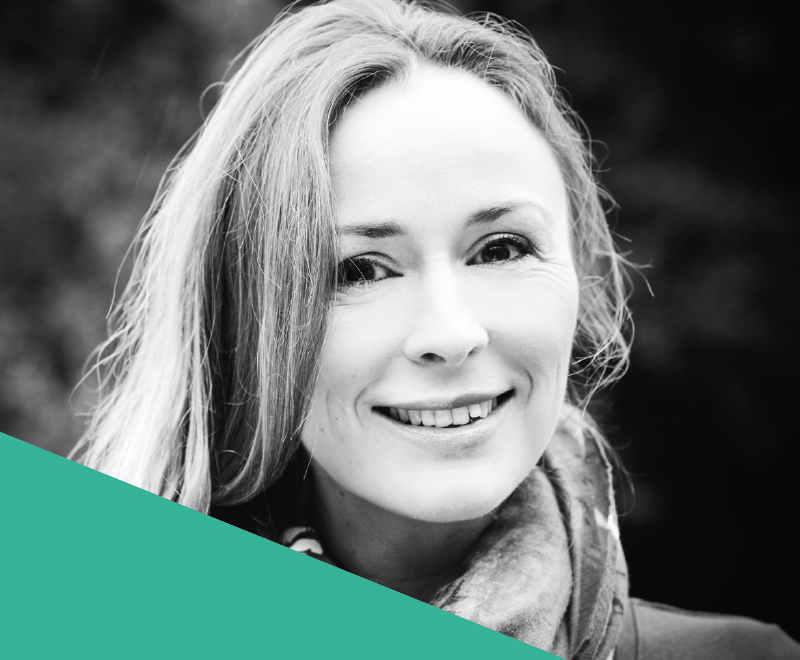 Emma Bacon
CONTENT & DEVELOPMENT
Emma is a life coach, yoga teacher and published author. Emma has completed studies linked to psychology, nutrition, fitness, yoga and meditation. She is passionate about sharing her knowledge, empowering authenticity and inspiring a balanced lifestyle.